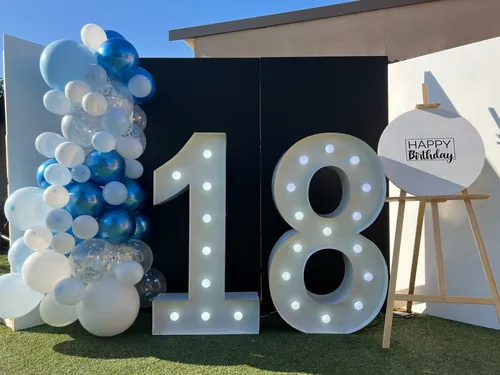 Birthdays
Illuminate your birthday celebration with our number and letter light rentals! Choose any combination of letters or numbers to create a personalized touch for your special day. From delivery to setup, we take care of everything, ensuring a memorable experience.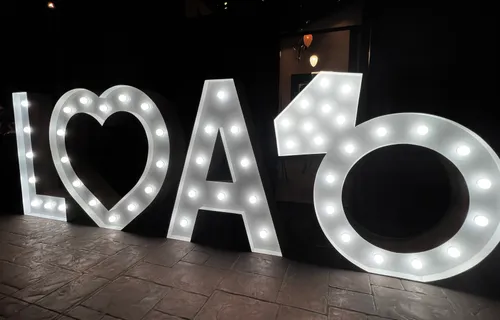 Weddings
Elevate the ambiance of your wedding reception or any special occasion! Whether it's your initials, a significant date, Love Hearts or any combination of letters and numbers, we offer a wide selection to add a touch of elegance to your event.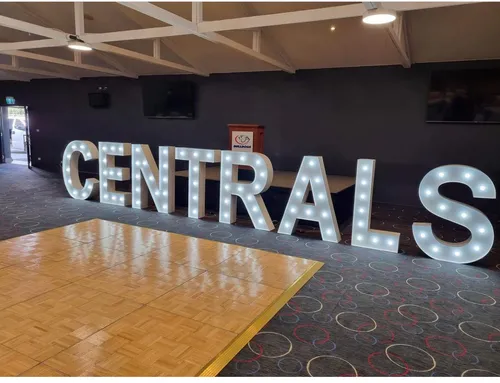 Celebrations
Unleash your creativity by choosing any combination of letters or numbers to create a captivating visual display that sets the mood for your event. We'll take care of the delivery and setup, ensuring seamless integration into your venue. .
Hire from us
Have questions about an upcoming event, let us know with the following contact form or send a direct email or message to us using the button below, or just go ahead and book with our online booking system.